AND FREE SOLUTIONS TO

SUIT YOU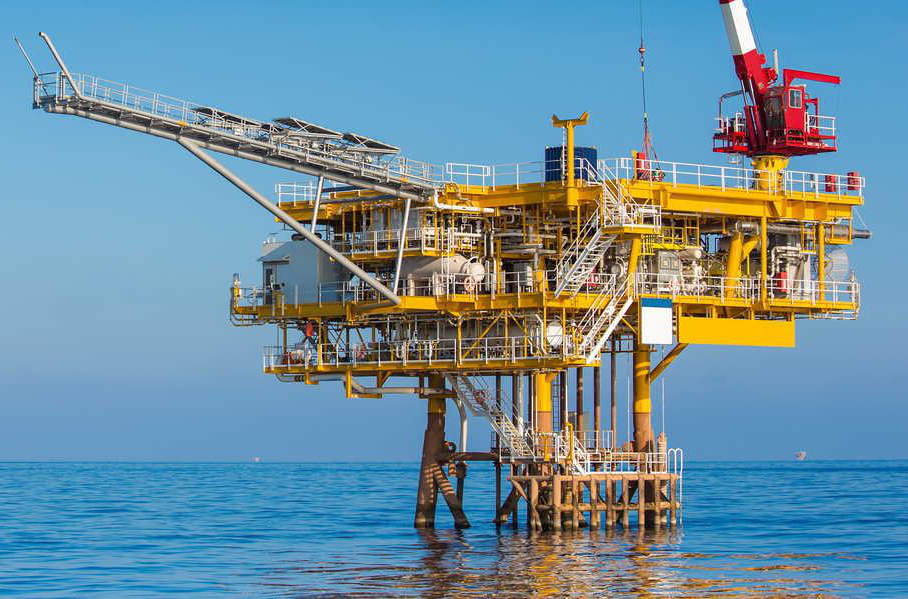 We, ZHEJIANG DALING SPECIAL STEEL CO.,LTD, manufacturing and exporting Piping materials for more than 30 years, including Austenitic Stainless Steel, Super Duplex Steel, Nickel Alloy Steel (Hastelloy/Monel/Inconel/Incoloy), and Copper Alloy Steel.
DALING has the most advanced producing and testing equipments, our factory have been approved by: ABS, DNV.GL, BV, LR, NK, PED, AD2000, CCS, TS, ISO9001, ISO 14001, ISO18001, API, CRN No etc. 
So far, more than 3200 companies from 56 countries trust us, such as Italy, UK, Germany, USA, Canada, Chile, Colombia, Saudi Arabia, Korea, Singapore, Malaysia, Australia, New Zealand, Poland, France etc, the count is increasing.
DALING is not just producer, we are more like problem solvers and focus on creating value for customers. Excellent Quality and Customer Service all stands first important in DALING Peoples' heart, our vision is to help more and more customers achieve more success in the Future!
WHAT ARE THE

BENEFITS

IF WORKING WITH US
ISO Series:

ISO 9001, ISO 18001, ISO 14001
Classification Society Series:

ABS, DNV.GL, BV, LR, NK, CCS
Other Certificates:

PED, AD2000, API, TS, CRN NO etc.